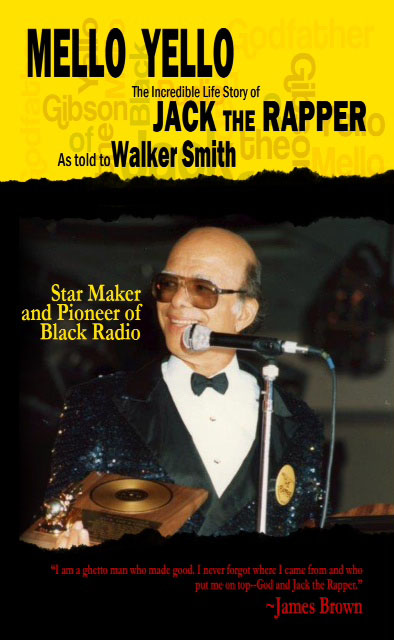 First African-American Radio DJ- Jack The Rapper Gibson
If ever one man embodied the black experience in America, it was Jack The Rapper Gibson, known to the world as "Jack the Rapper." Beginning with childhood remembrances of Marcus Garvey in the 1920s, Gibson continued to cross paths with the most famous African-American personalities of the 20th century.
Directly and indirectly, Gibson opened doors and launched the careers of several noted radio personalities and superstars. His long reaching influence began in 1949, when he and J.B. Blayton established the first black-owned radio station in the United States – WERD. Gibson's popularity on radio paved the way for a lifetime of career moves.
But Gibson's most long-reaching achievement was the annual black music convention he called "The Family Affair." As founder and organizer, Gibson not only provided the ultimate springboard for new talent, but he established a forum for discussions, which culminated in sweeping changes for African-Americans in radio and the recording industry.