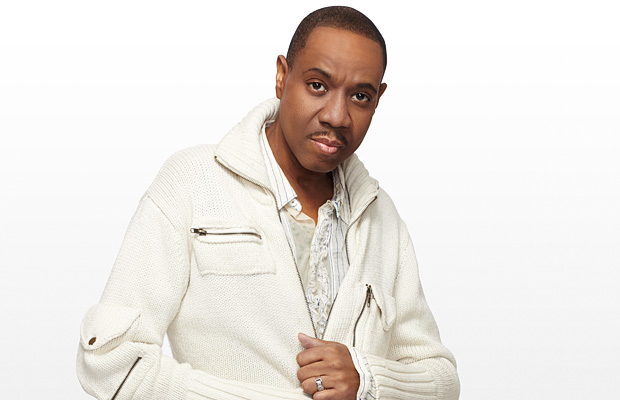 Grammy-nominated R&B vocalist Freddie Jackson will appear at B.B. Kings Blues Club & Grill on Saturday, April 18th @ 8 p.m. in a very special concert entitled " For Old Time Sake."
Freddie Jackson, whose career accumulated millions of diehard fans around the world, 11 #1 hits, and 4 Grammy nominations will be performing at B.B
King's Blue's Club. This will be Freddie's first time performing at the same venue as vocalist with equally legendary statuses including Aretha Franklin, James Brown, and Alicia Keys.
This soon-to-be sold out show will feature many of Freddie Jackson fan's favorites.
"You Are My Lady", "Jam Tonight", "Rock Me Tonight' and
"Have You Ever Loved Somebody" are sure to have listeners in a good mood and singing along. He will also give a live performance of his latest single,
"Love and Satisfaction".
For tickets or more information contact the venue at (212) 997-4144 and visit the website
http://www.bbkingblues.com
Event will be held at B.B. King Blues Club & Grill 237 West 42nd Street, between 7th & 8th Avenue New York, NY 10036 For more information regarding Freddie Jackson visit www.FreddieJackson.net