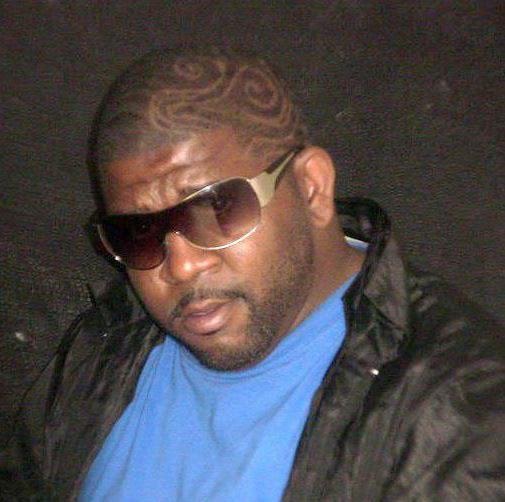 Pooh The Barber's nickname is the "Head Doctor" for his ability to not only provide a rather dapper hair cut, Pooh sets the standard for how your hair should be groomed for any barber who may come after. He trains the clients' hair.
Having clients including Danny Green; San Antonio Spurs, Tobias Harris; Orlando Magic, Image Award Winning Actor Darryl Chill Mitchell, tattoo artist Kito Spike's "Ink Master" TV Show, Hip Hop artists; Petey Pablo & Craig Mack, Pastor AR Bernard, CCC Brooklyn, NY (largest church in NY with 40k members), Light-heavyweight Champion Boxer Tyrone Frazier, Jamal "Gravy" Woolard; portrayed Notorious B.I.G. in "Notorious" film, Shaun Ellis; NY Jets & New New England Patriots & 2x Pro Bowl selection, actor Lamar Rucker; Tyler Perry's films "Why Did I Get Married 2", Jerry Powell; NBA Basketball Trainer, Freddy Fox, Soul for Real, and EPMD. This star hair technician hopes to bring his unique services abroad. Along with his precision in grooming hair, Pooh also brings his mastery of style to the table dressing and styling all walks of life.
Having had an illustrious career grooming, trimming, and styling New York's elite professionals, this master of style also owns 2 establishments: Barbershop Training Center and Flawless Hair Salon for women located at 207 Bay Shore Road, Deer Park, Long Island, NY. Pooh hopes to expand his hair cutting empire.
When the Head Doctor isn't on call in his shops or on the road servicing one of the celebs from his long list of top contacts, Pooh is either promoting a hair and fashion expo or taking interviews from top hip hop culture magazines such as Don Diva and Bully Girl to name a few. Sharp.
 Pooh The Barber explains, "I like it when I transform somebody's appearance. That's what the Head Doctor does best! I also enjoy training other young barbers that's why my barbershop is called Barbershop Training Center".
 Growing up in Long "Strong" Island New York, Pooh had to pay his dues. Originating from this well known incubator for talent in sports and hip hop, he got in where he fit in choosing to be the best at making sure these guys looked the part and were well groomed. Now, being the barber of choice in Long Island, he intends to offer these same services across the map.
 www.therealhairandfashionclub.com
https://www.facebook.com/poohthebarber1
https://instagram.com/pooh_the_barber_boy