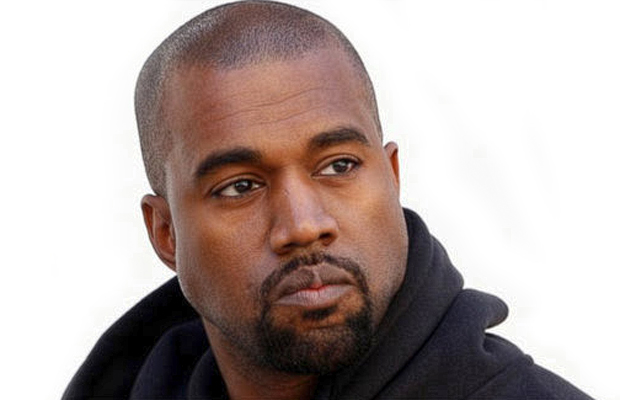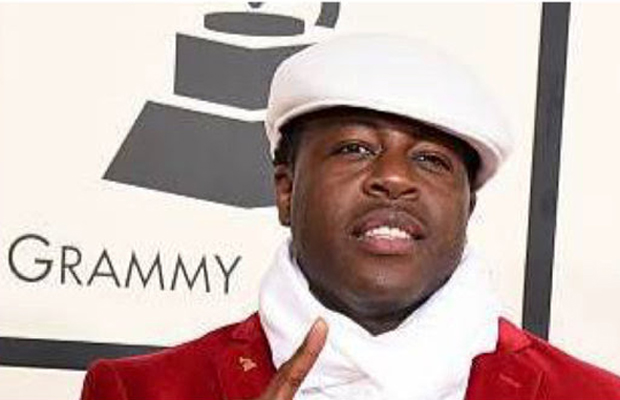 (Brooklyn, NY) – Etcetera is back on the music scene with the Soundtrack for the film new Paying Mr. McGetty featuring Kanye West on the song, Another U.
Prior Etcetera brought you his hit single "Keep It 100," ft. Tory Lanez following the wave success of his debut studio album "Character" that was compared to the hip hop classic "The Miseducation of Lauryn Hill," by Skope Magazine.
Now, Etcetera, has reconnected and added film and television to his vast resume by becoming the Music Supervisor for the film and the Executive Producer for the soundtrack of the highly anticipated martial arts comedy film "Paying Mr. McGetty," starring R. Marcos Taylor (Suge Knight from Straight Out of Compton, Jamie Foxxs' Baby Driver, Luke Cage and more) and the new indie movie M.O.T.H. (Matters of the Heart).
The eleven songs soundtrack is distributed by WorldWide Music Group/Ingroove/Universal Music Group. He also has songs featuring Tony Williams, Kaya Jones (Pussy Cat Dolls), Grammy Producer Haskel Jackson, Francion Corbett and others on the soundtrack.
Paying Mr. McGetty opens in selected theaters nationwide, including Los Angeles on May 16, 2018 Laemmle's NoHo 7, North Hollywood and May 23, 2018 UA Court Street 12, Brooklyn, NY.
Paying Mr. McGetty soundtrack is available everywhere now on Apple, Tidal, Hoopla Digital, Google Play, and AWA.
Click link to song: Tony Williams –Another You ft. Kanye West
https://www.youtube.com/watch?v=F8AyfTeJ73w
About Etcetera
Etcetera is a Multi-Award-winning musician, entrepreneur and entertainment industry professional whose career includes world-wide recognition and acclaim. He has carefully crafted a powerhouse of musical talent and stylistics that have garnered him a host of accolades including, best Rap/Hip Hop album as well as three best video awards for Sin City, City of Churches and IM LEAVING (So Long) from his first studio debut album, Character.
His repertoire doesn't include the standard checklist, instead he has found moderate success as a fragrance designer, sports manager and actor. His creative skills span the spectrum and have gained him a cult following and record stopping sales.
Though he has his hands on the pulse of the hottest trends in the music industry and is completing his sophomore album, expected date Summer 2018,
Save
Save
Save