Breaking Racial Barriers and Opening Doors For Artists of Color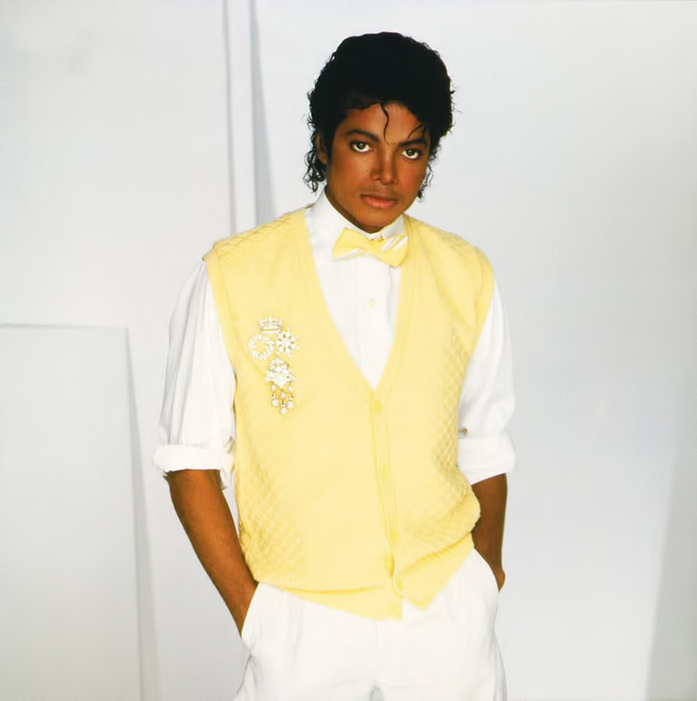 Michael Jackson's pioneering state of mind emerged when he was barely past his teen years: be the first, be the best, and create a way for others to have the same or greater opportunities.
     He first burst into American living rooms in 1969 as the cherubic -faced front "man" for the Jackson 5 at age 11, who with his four brothers, produced four consecutive No. 1 hits on the Motown Records label. Throughout their teens, Jackson and his brothers made bell bottom jeans, Afros and family, a cool and ubiquitous part of black culture.
     By the time he was 11, he was the youngest artist to top the Billboard Hot 100 (155 days) and at 12, he already had four No. 1 singles. He blazed a trail that would make him America's first symbol of what it really meant to be a black crossover artist.

     On March 10, 1983, Jackson's music video "Billie Jean," would be the instrument to change the course of MTV forever. After its debut on the network, the single topped the Billboard 100 charts for seven weeks, proving its long-deserved placement was overdue.

     December 2, 1983, Jackson's full 13-minute music video, "Thriller," premiered on MTV – a network that had unapologetically told artists of color their music did not sync with its format. MTV airing Jackson's "Thriller" further broke down racial and cultural barriers that denied black artists a place on the new platform for their creative works and Americans an opportunity to engage with black visual music.
     After "Thriller's" debut, MTV came under increasing scrutiny for the lack of diversity in the videos it premiered. What emerged was a critical question: Where was the representation of the cosmic influence that African -Americans had in all genres of music, even rock-and-roll?

     For Jackson, it was the beginning or rather a continuation of what became his lifelong commitment to changing the course of mainstream industry oppression. He approached MTV with an opportunity to play fair and bring diverse experience to its audience, while opening the door for the artists of color that followed.

     Jackson's landmark videos are also credited with contributing to significant advancements in black music video development and filmmaking over the last 30 years as well as influencing artists such as Ne-Yo, Usher, Kanye West, Bruno Mars, and Janelle Monae. But what was most enticing and impactful about Jackson's breakthrough on MTV was his choice to be a pivotal force in championing the pathway for African-American artists to be part of a phenomenon, which today gives them a platform for influencing cultural diversity around the world.