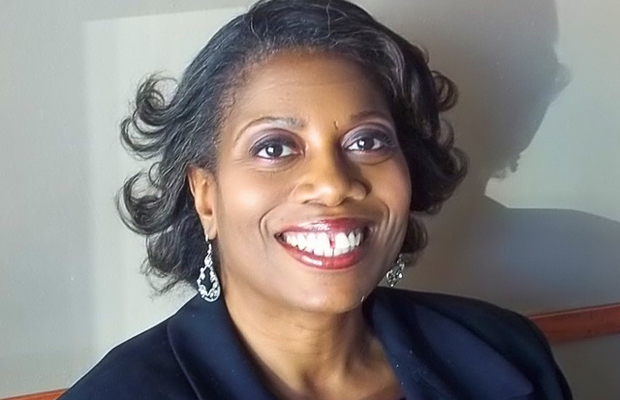 Jo Anne Meekins is the owner of Inspired 4 U Ministries, LLC and Inspired 4 U Publications, providing spiritually based products, information and services. She is a Writer, Publisher, Speaker, Coach, Author of six books to date and 250 plus online writings that include business related, spiritual growth and personal development articles, and inspirational poetry.
In 2011, Jo Anne was the recipient of the "Bronx Women Business Resource Center Award" in recognition of service to the Bronx Small Business Community, as contributor to commerce and community. Jo Anne's background includes a Bachelor of Science degree in Community Mental Health from New York Institute of Technology in 1983; Certificates in: Poetry and Journalism from Writers Institute in 1993; Communication Skills from NYU School of Continuing and Professional Studies in 2002; and Spiritual Life Coaching from Destiny Coaching Academy in 2011.
She also has 7-years of corporate work experience as a Policies & Procedures Writer with Healthfirst, Inc. from 2003 – 2010; and started "Express Yourself Creations," her first home-based business in 1993, specializing in personalized poetry and desktop publishing services.
As a survivor of fear, rape, loneliness, divorce, betrayal and self-employment, Jo Anne draws on her experiences and transparently shares the lessons learned for the deliverance and empowerment of all.