Lieba's Nightlife! By Lieba Nesis |

While the Floridian climate has proven mercurial, Palm Beach on this Wednesday evening, January 27, was downright miserable. As the rain poured down, I found myself longing for New York where at least my hair doesn't look like a bale of hay.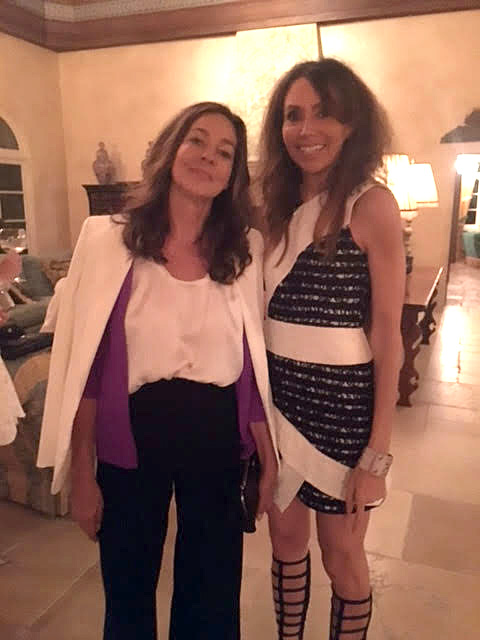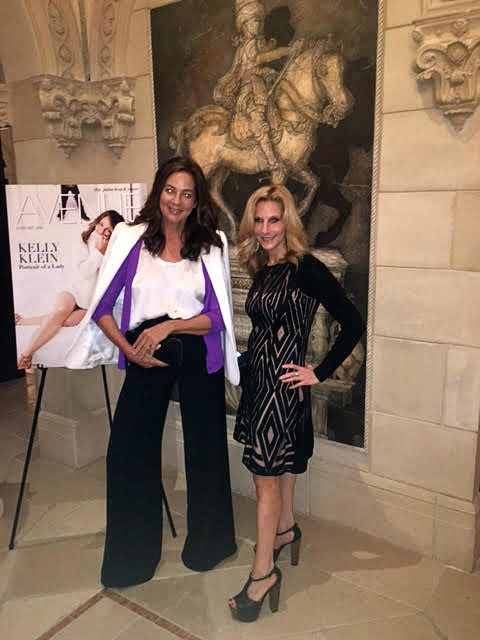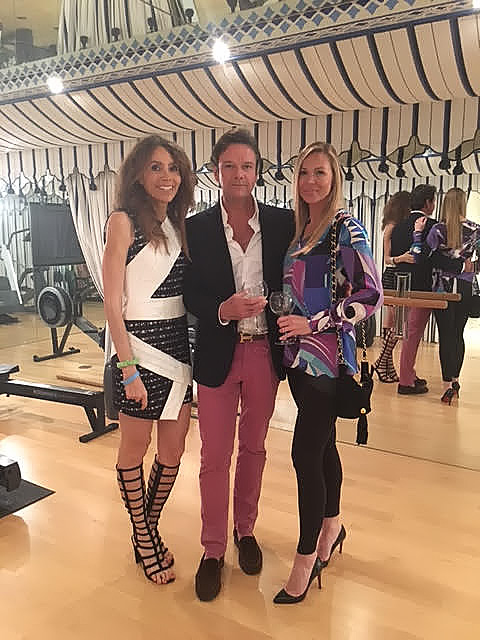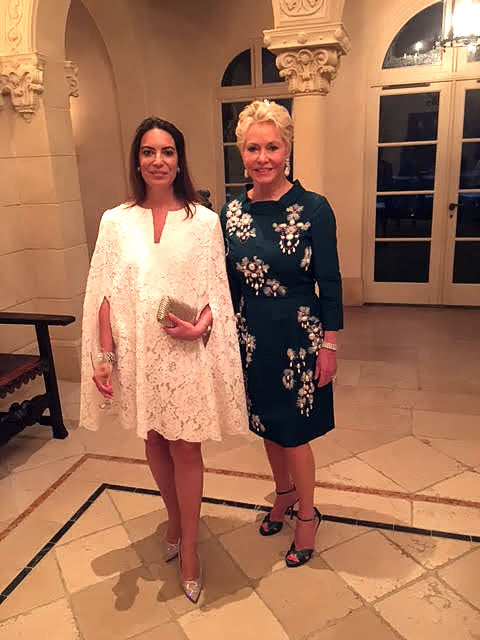 However, I proceeded to uber up from Miami to Palm Beach with poor visibility, to attend the Avenue party celebrating Kelly Klein's cover and her seventh book which contains the most interesting photos she has taken over the past 35 years. The best word to describe Kelly is "chic." As the former wife and muse of designer Calvin Klein she has largely maintained a low profile splitting her time between Palm Beach, New York and the Hamptons. Kelly is the epitome of understated cool and she is a proud mother to son Lukas. Kelly has hung with the rich and famous during the era of Studio 54 and these icons appear in her latest book. Kelly said Kate Moss was one of her favorite people to shoot because she was such "a natural." Other great subjects include Warren Beatty because he was so relaxed and Woody Harrelson because he is Woody Harrelson.
The night's festivities were held from 6PM to 8PM at a beautiful house for sale on 100 Casa Bendita Place-one of the most pricey neighborhoods in Palm Beach. The house which was being brokered by Paulette Koch was smack on the beach and going for the paltry sum of $43 million. Paulette who has been a prominent realtor for the past 35 years said Palm Beach is having a very strong year despite global economic instability. The house was lavish complete with an underground gym and a spectacular pool. The fashion amongst the Palm Beach set is spectacular with Ambassador to the Caribbean, Mary Ourisman, appearing in a perfect green Oscar de la Renta and Nicole di Cocco in a white BCBG dress which she sewed 1300 Swarovski crystals on. I showed up in black gladiator boots which I soon found out was atypical Palm Beach attire. At the conclusion of the event, Randi Schatz, the indomitable President of Avenue magazine, invited everyone to Cafe Boulud for an exciting after party where I bumped into reality television star Harry Dubin-a perfect conclusion to an unreal evening