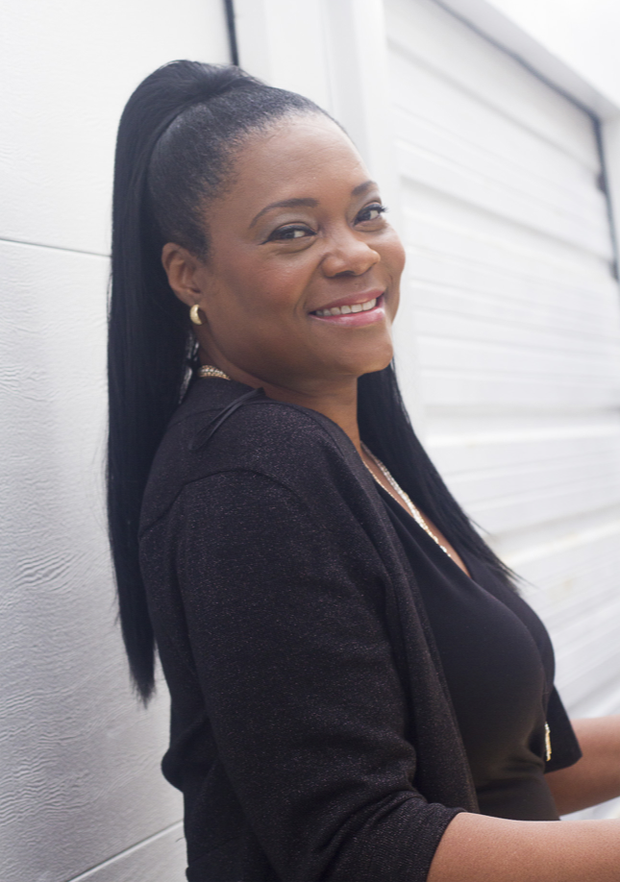 Tracy Stuckey is a mature individual with an enormous passion to teach the concepts of building immediate income and to pass a legacy of wealth onto the next generation. Growing up as the only child, she was taught by her mom the principle of saving. Tracy often remembers lessons of saving and protecting for her future.

     After over three plus decades of service with the MTA, Tracy evolved into the financial field. Her goal is to share the knowledge attained pertaining to financial principles, tax concepts and laws. One of her favorite mottos is to "Live Better, Leave More, " which implies that we should learn to save, protect, and position our money into vehicles that will attain greater growth. When we learn to live better today, we can provide a better future for our loved ones and our legacy. Individuals and families are dependent on the principles of earning and saving for the future. As an example, college education, purchasing a home, retirement planning, estate planning, asset analysis, and financial needs check-ups are very important.

     Tracy is an advocate to make sure that each and every family has an opportunity in the financial world. Her parents passed on to her a soul desire to ensure that families have the needed resources to survive and thrive in this world of change.  
Save
Save
Save