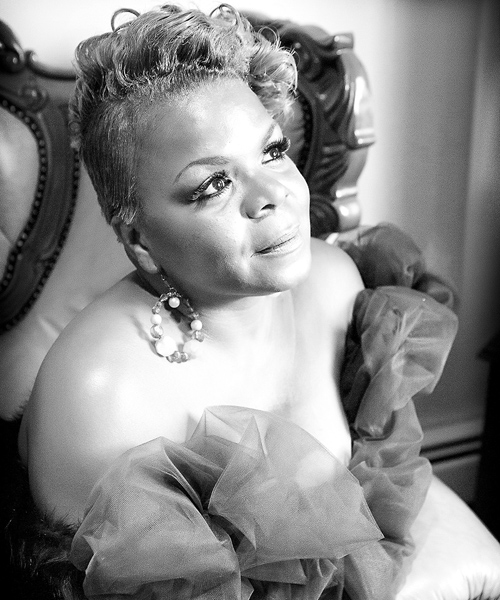 Winning an essay contest for Fannie Mae landed the talented Victoria A. Young on Good Morning America, in spring of 2000.
Back then, she was known by her maiden name, Victoria A. Martin. Her appearance on one of the three major national morning television shows made Victoria realize that her writing was able to move people. From there, this prolific talent, developed a passion for writing inspirational themes, in all literary genres, including poetry, plays, screenplays and novels. Presenting her characters with challenging situations and allowing their emotions to guide her, has been her greatest pleasure of being a writer thus far.
Victoria has written and produced three 2-hour plays, as well as three short plays. These works led to the refining of her skills for the birth of her first novel in a trilogy, Passion Whispers An Execution. The next two, which she is currently working on, are Tease Me and Damnation Shakedown Release Me.
Young's genius-style writing has been compared to Oscar winner Quentin Tarantino's tricky engaging plots, also displaying a classic, emotional and provocative flair. Victoria digs deep, writing OMG! stories to the core, always ending with a bang while bringing a joyous spirit to the human experience.
When not hard at work in her office, searching her brain for flawed characterization, the lovely Victoria enjoys reading, producing fashion shows. designing fashions, traveling, using her creativity to help church functions, and choreographing praise dancing. The world of dance has been intertwined into all of her plays, as well as Passion Whispers An Execution. She has been a ballet, jazz, African and contemporary dancer since the age of 13. Young's dance troupe performed for Congressman Charles Rangel. They also performed out of state at church retreats. All of them are now enrolled in college or have children of their own.
Follow Victoria at victoriayoungpassion.com.