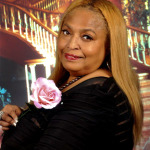 By Flo Anthony — What a difference a week makes. On Thanksgiving Eve, New Yorkers breathed a sigh of relief when the news broke that restaurateur/former model B. Smith had been found safe at a coffee shop in midtown Manhattan. Earlier that day, Smith's husband, Dan Gasby, told authorities out in the Hamptons that the beloved beauty, who suffers from Alzheimer disease, had been missing all night.
On December 3, legendary songstress Valerie Simpson threw an invitation-only dinner party for Smith at Simpson's exquisite Sugar Bar Supper Club on the Upper West Side.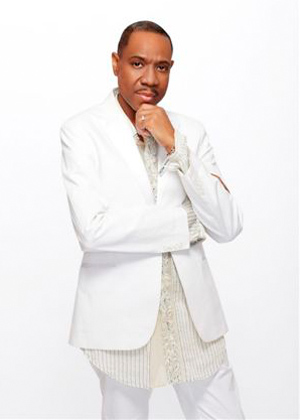 Freddie Jackson, who arrived at the eatery after walking the Red Carpet at the premiere of Chris Rock's "Top Five," serenaded Smith with his signature love song "You Are My Lady."
A source tells Blacknoir.nyc: "B looked great and was very happy, smiling from ear to ear!"
In a Facebook post, Gasby said that his wife rode the Staten Island Ferry, walked from Battery Park to Harlem and back to midtown during what he refers to as "the event."
We love a happy ending!