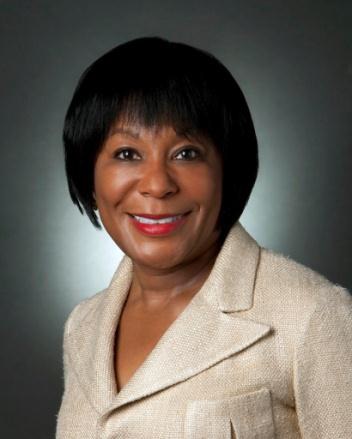 Vivian Rogers Pickard, President, General Motors Foundation, Director, Corporate Relations, General Motors, Helen Shelton, Senior Partner Finn Partners, Carol H. Williams and Katrina M. Adams, are among the esteemed group of women who the Network Journal has named as one of the 25 Most Influential Black Women in Business. The Awards luncheon will take place on Thursday, March 26 at the New York Marriott Marquis Hotel in the Grand Ballroom.
As president of the General Motors Foundation and director of Corporate Relations for General Motors Company, Vivian R. Pickard is responsible for leading the company's efforts to strengthen communities across the United States through partnerships and investments in the areas of education, health and human services, the environment and community development. Over the past decade, the GM Foundation has donated $265 million to send students to college, educate parents on child passenger safety, promote diversity and support vital non-profit organizations.
A long-time GM employee, Ms. Pickard has held several key roles within the company, including administrative and management positions within the Finance, Human Resources and Public Policy functions.
Born and raised in Sturgis, Mississippi, and then moving to Flint, Michigan, Ms. Pickard earned a Bachelor of Science degree in Human Services Administration from Ferris State University and a Masters in Business Administration from Central Michigan University. She is a lifetime member of the NAACP, the National Council of Negro Women, the National Black MBA Association, and is a graduate of Leadership Detroit.