Story & Photos by Lieba Nesis: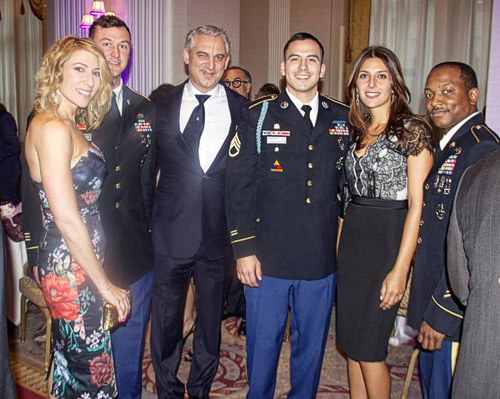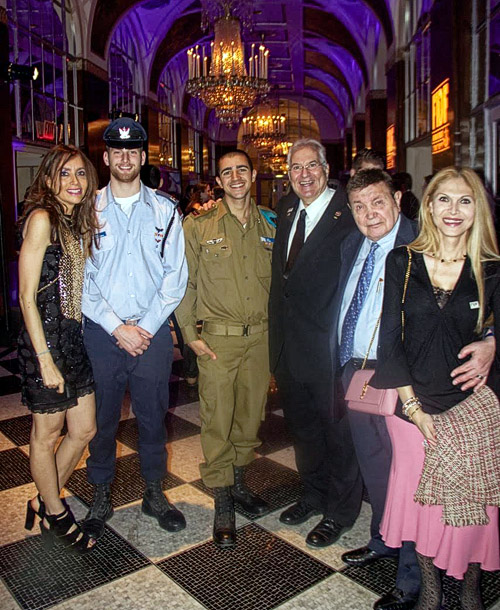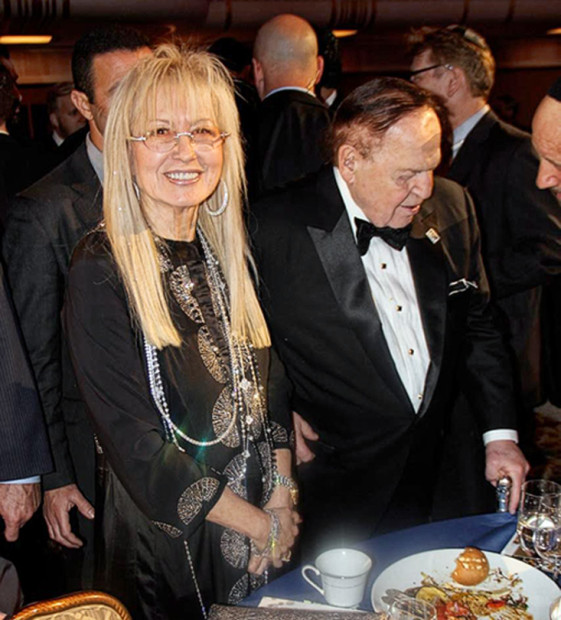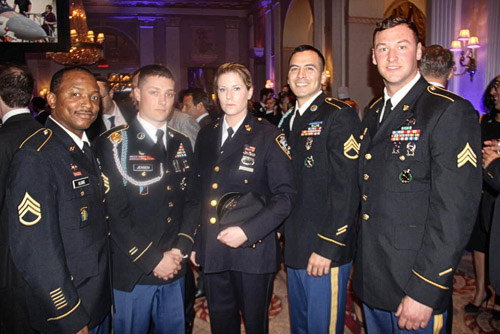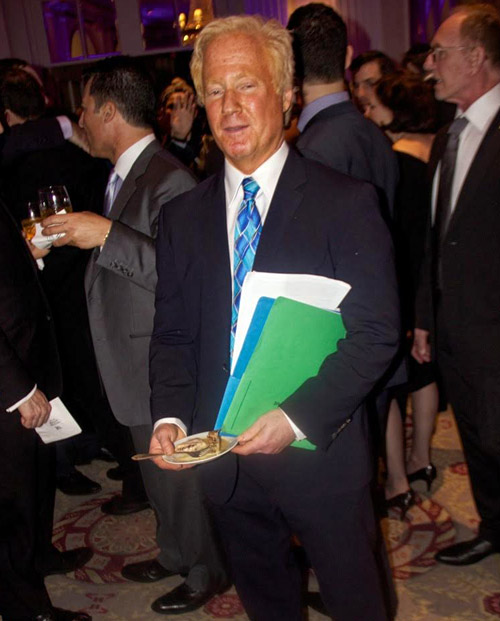 The Israel Defense Force (IDF) held its annual gala at the Waldorf Astoria starting ‪at 5:30PM‬ with a cocktail hour that was immensely spectacular. This is one of the grand events of the year and people fly in from all over the world to attend. There were soldiers, police officers, ambassadors, rabbis and philanthropists in the crowd. There were cameras and reporters mulling around with extremely tight security omnipresent in order to protect billionaire Sheldon Adelson, Israel Defense Minister Moshe Ya'alon, Israel Consul General Ido Aharoni and Israeli politician Danny Danon. Sheldon Adelson, the casino and hotel magnate, and his wife, Miriam, were the honorees and were acknowledged as one of the great jewish charity givers of our generation. This dinner is all about the soldiers who protect Israel from terror attacks including 23-year-old Don Leshem who is in charge of protecting Israeli's from missile attacks and 27-year-old Hanan Tsurieli head of the combat engineering unit that neutralizes mines and obstacles. After a lengthy one-hour-and-a-half cocktail hour the guests reluctantly headed into the ballroom. This dinner was sold-out weeks in advance with more than 1,200 people attending and it was not just jews: there were Asians, African Americans, and Latinos in the crowd.
The event started with an IDF soldier playing the drums in synchronicity with another soldier on a video in Israel and the subsequent singing of the Jewish and American national anthem accompanied by the IDF orchestra. Liz Claman, the Fox News reporter and emcee of the evening said this dinner "will change your life". Benjamin Netanyahu, via video, reiterated the importance of the IDF, extolling Israel as the only Middle Eastern country that stands up for women and democracy. Another person who stands up for women is "Kosher Sex" author Shmuley Boteach who got up to speak about the heroism of Sheldon and Miriam Adelson who accepted their award to a standing ovation. Adelson said he would love to be in the IDF but was perhaps too old and was more suited to tend to their paperwork.
After sharing in the experiences of various Israeli soldiers, including a girl Alison who stopped a terrorist attack from occurring and an Israeli Air Force pilot, Tamar, who died in the Nepal snowstorm, it was time for the audience to put their money where their mouth was by donating to this cause. There were pledges of hundreds of thousands with one man promising to give dollar-for-dollar what his wife spends at Bloomingdale's in a year; but it was the Adelson's who saved the day with a $10 million contribution. The night raised a record-breaking $33.1 million dollars; an exorbitant sum that was greeted with applause.