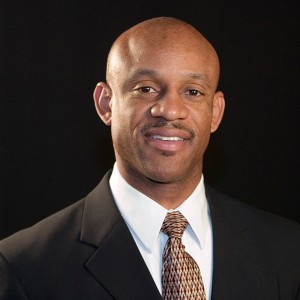 The Reverend Jesse Jackson Sr., founder of The Rainbow PUSH Coalition, together with the Citizenship Education Fund, presented Jeffrey Webster with an Emerging Leadership Award at the 17th Annual Global Automotive Summit. Webster currently serves as the Director of Diversity and Inclusion for Nissan North America which includes Canada and Mexico. The award ceremony took place on Friday, September 30, at the MGM Grand Detroit Event Center. Webster was one of three recipients recognized as Emerging Leaders this year.
"Receiving this award is most definitely an honor. I am so grateful to be able to work for a company that allows me to make the impact that make awards like this possible," said Webster. "I look forward to providing others with the same types of opportunities that I was given."
Webster's primary objectives as Director of Diversity and Inclusion are to continue to grow Nissan's ethnically diverse customer base and ensure that the company includes females and minorities in opportunities for executive positions.