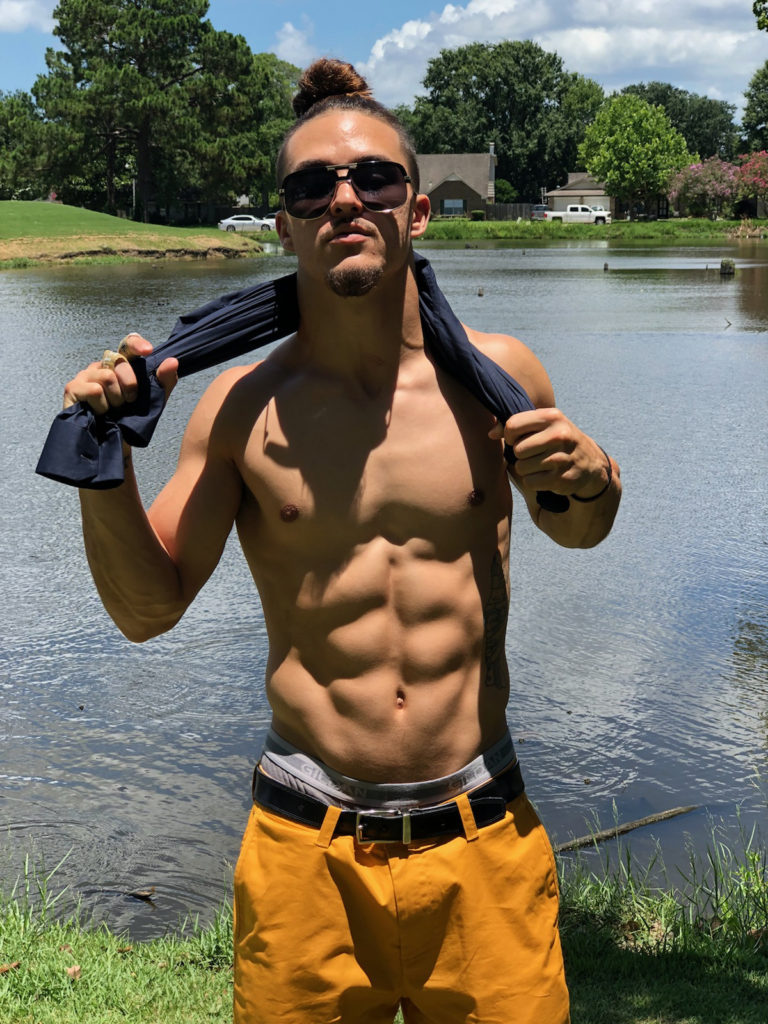 By Florence Anthony
      Based in Lousiana and boasting a body that gives the term "buffed" an entirely new definition, former model JL has made the summer of 2018 all about him, as his 13-track mixtape "The Notorious JL" heats up the mean streets of the Dirty South and beyond.

     With a passion for Motor Car racing combined with his love of music, JL, created this mind-blowing finger popping twerking music from the core of his soul and the fire within him.
    Says JL: "My passion for music came from the streets. I grew up listening to great jazz musicians. I have also worked in my family's business, JG Flooring, laying floors since I was 13. I just believed in myself, spreading love and passion at a high rate. I also did my leg work racing Motor Cars. "

     "The Notorious JL" came out the box popping with almost 2000 sales in the first week.

     "I've gotten so much great feedback," says JL. "The streets love me. I hear them. I've always been different my whole life."
      Get ready world. "The Notorious JL" is about to light you up!