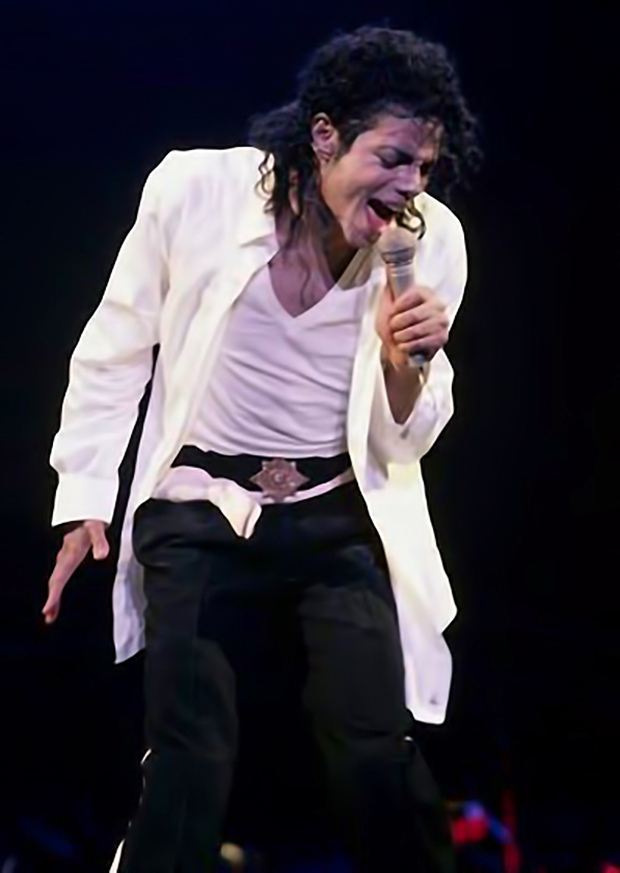 Motown 60: a Grammy Celebration broadcasted on Sunday, April 21, 2019, was a stirring journey through 60 years of American music history and a reminder that it is music – the universal language crossing time and generations – and its artists that have helped to shape the country's cultural identity.
     While 2019 marks a 60-year milestone for Motown Records, this year is also the 50th anniversary of one of the greatest hits in pop history and on the Motown label, "I Want You Back," by the Jackson 5, featuring lead vocalist and future global icon, Michael Jackson.
     In 1969, Motown Records founder Berry Gordy predicted that the Jackson 5 would have three no. 1 hits, but in a rare occurrence for the label chief, Gordy's prediction about recording artists' success fell shy of his usual pen point accuracy, as the Jackson 5 produced four consecutive no. 1 pop hits on the label over the next year. "ABC," "The Love You Save," and "I'll Be There," followed "I Want You Back." In 1971, Motown released Michael's first solo hit "Got to Be There," launching  five decades of his timeless soundtrack, which continues to keep stride with American Culture.

     Michael, who began his recording career at the iconic Motown Records 50 years ago, went on to have 14 no. 1 songs on Billboard's Hot 100, making him the male artist with most no. 1 hits in the Hot 100 era. Michael, along with his brothers, Jackie, Tito, Jermaine and Marlon, came to play a unique role in the label becoming known for Motown Records' distinctive and iconic sound that helped change America.

     In one of the last interviews Michael gave, he said, "The artist may go but the music will live on, and in that way, the artist becomes immortal."