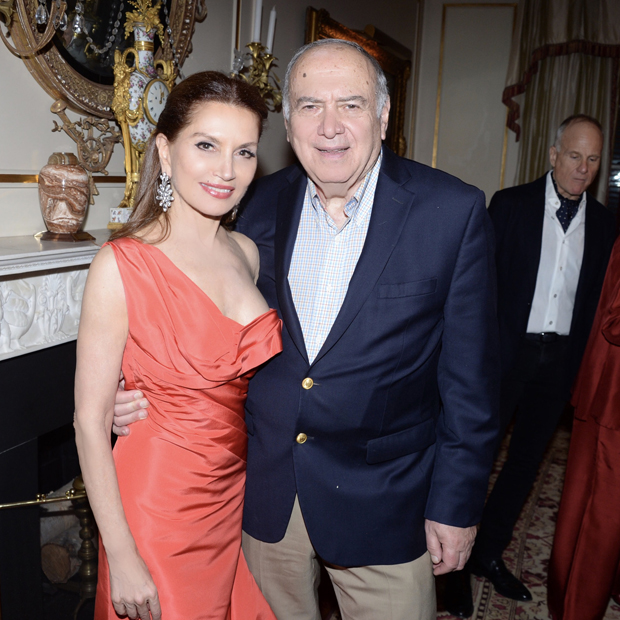 On Tuesday, November 26, 2019, Celebrity Philanthropist and Mission Society Board Member, Jean Shafiroff, along with her husband Martin Shafiroff, hosted a gathering to kick off the holiday season and celebrate the Mission Society's impact on New York City. With over 100 guests in attendance, Ms. Shafiroff welcomed family and friends to "party with a purpose" by learning more about the Mission Society's educational programs and getting involved in the organization. Guests included Mission Society President, Elsie McCabe Thompson, and New York State Assembly Member, Rebecca Seawright, among others.
     "The holidays can be a difficult time for many of the families that the Mission Society serves. I hope this gathering inspires people to learn more about our impactful programs and to give back to help lift others up. Every child deserves the opportunity to succeed and our work at the Mission Society makes a huge difference in eliminating the barriers they may face in doing so," shared Jean Shafiroff.
     For over 200 years, the Mission Society has served New York City's most vulnerable communities and has worked to end multigenerational poverty by building the lifelong educational capacity of New York's most vulnerable youth and families.   
Save